The Call of Cthulhu (Prohyptikon Value Classics) (Paperback)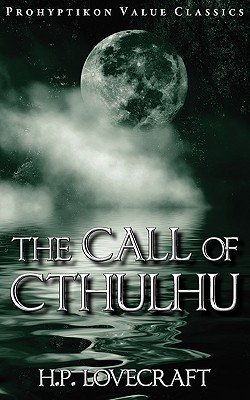 Click on "Ask A Bookseller" to contact us via email for more information about this title.
Description
---
One of the feature stories of the Cthulhu Mythos, H.P. Lovecraft's 'the Call of Cthulhu' is a harrowing tale of the weakness of the human mind when confronted by powers and intelligences from beyond our world.